Description
Join a panel of speakers from Edmonton and Calgary about discussions, debates, and programs centred around increasing downtown vibrancy by repurposing office space.
You'll hear specifically about Calgary's Downtown Development Incentive Programs, which are designed to support the revitalization of Calgary's downtown core by encouraging the conversion of underused office space to residential units, post-secondary institutions, and other active uses, and by incentivizing the demolition of end-of-life buildings. The programs are part of The City of Calgary's goal to remove six million square feet of office space from its downtown by 2031.
This panel will explore this program's origins, which is much-talked about in North America, and its progress to date. We will also bring in other cities' ideas and why this is such a hot topic for our industry and for city builders in general to better understand. The City of Edmonton's Council recently passed a motion on office conversion to work with organizations such as BOMA Edmonton to explore options for our own office conversion porgram. So, let's get started!
BOMA Edmonton Special Meeting
The BOMA Edmonton Board of Directors is calling a special meeting to revise our 2023 member-approved Bylaws as requested by the Government of Alberta (Service Alberta) in accordance with the Alberta Societies Act.
The revision will be applied to Section 5.9 of the attached Bylaws and will read:
"Notwithstanding the foregoing, the issuance of debentures shall only be with the sanction of a Special Resolution of BOMA Edmonton."
The meeting will take place from 11:45 AM to 12:00 PM, 15 minutes prior to BOMA Edmonton's panel debate on office conversions on Thursday, June 29, 2023. The special meeting is free for all members.
Actions:
To RSVP for the special meeting only (and not attend the luncheon), please email Bev at admin@bomaedm.ca.
Quorum is very important. If you cannot attend the special meeting, please take two minutes to fill out this form to send a proxy: Proxy Form.
Please direct questions to Bev Norman at admin@bomaedm.ca.
PANEL SPEAKERS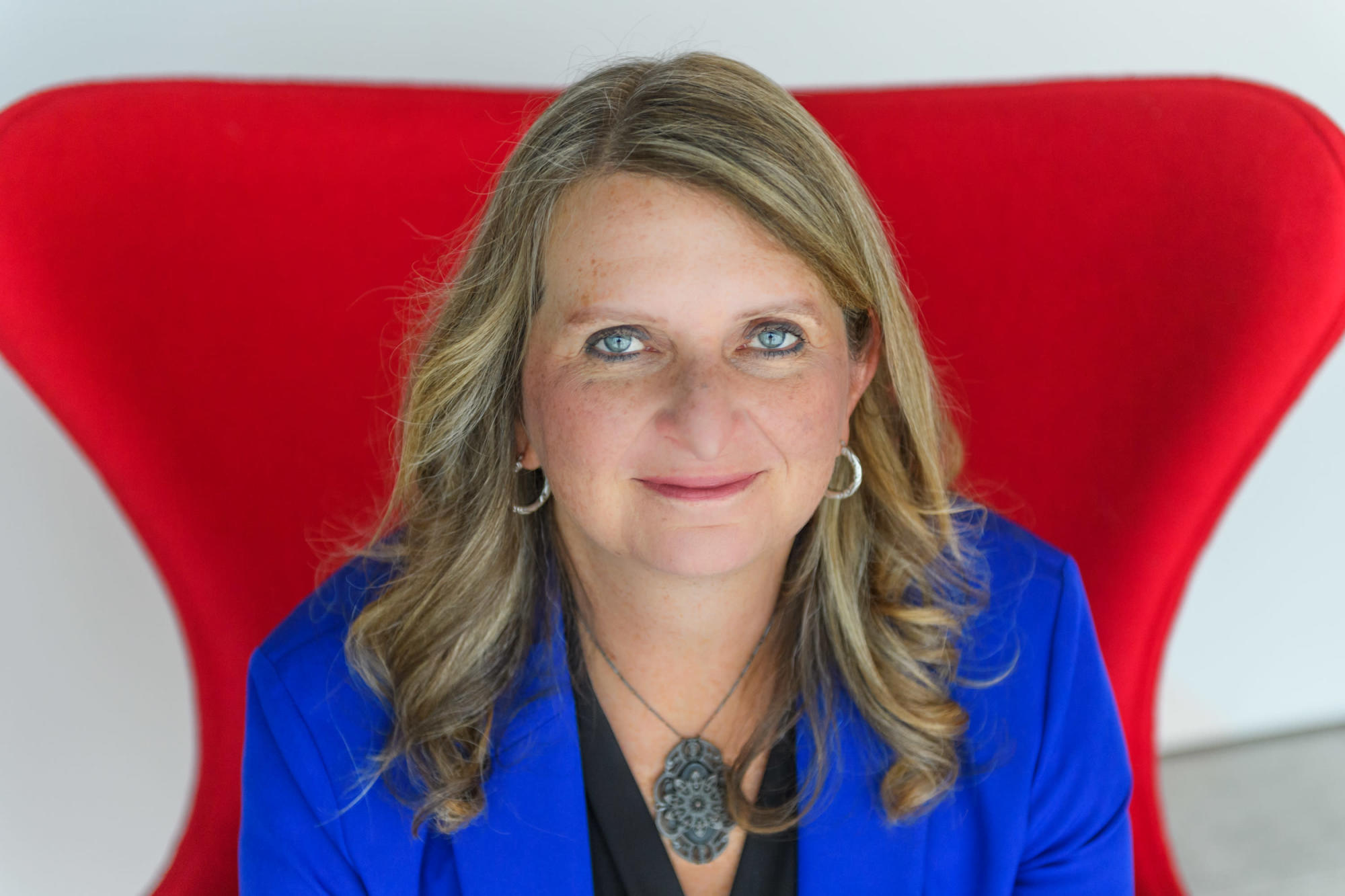 Sheryl is the Manager Investment and Marketing, for the City of Calgary's Downtown Strategy team. She is responsible for the development and execution of the Downtown Calgary Development Incentive Program that provides grant funding to building owners to encourage conversion of vacant office space to residential, post secondary and other uses. She is also plays a significant role in ensuring the strategic implementation of the Greater Downtown Plan will be founded on a commitment of thorough financial analysis, sound reporting and good governance.
Prior to joining the Downtown Strategy team, she worked with The City on the Green Line, the City Secretariat for the 2026 Olympic and Paralympic Games Bid and in the CFO's office on the tax shift, Financial Task Force and Event Centre files. Sheryl has also held a variety of other roles in both the private and public sectors in which she provided strategic financial advice and guidance on a variety of community development initiatives including playing a major role in the establishment and leadership of the Calgary Municipal Land Corporation.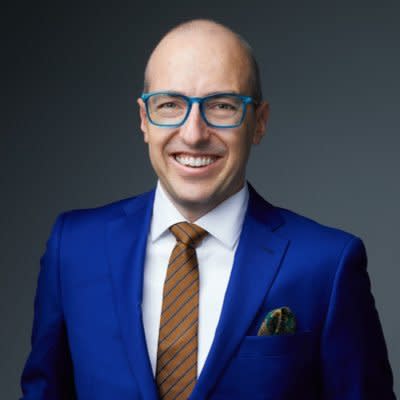 Andrew Knack serves the City of Edmonton as City Councillor of Ward Nakota Isga. Andrew has served as the Council representative on the Accessibility Advisory Committee, City of Edmonton Youth Council, Edmonton Transit System Advisory Board and regional transit services commission. He was previously responsible for four council initiatives: NextGen, Seniors, Public Engagement, and Transportation Innovation. He now serves as Vice President and Director for Cities over 500,000 on Alberta Municipalities.
Rob joined Aspen Properties in 2004 as leasing manager of the Calgary office portfolio. In December 2018, Rob became Aspen's Chief Operating Officer and joined Scott and Greg as the third partner with the company.
Rob is responsible for the daily operations of the company, including the leasing and property management aspects of the business, and property acquisition. In addition, he oversees the long-term asset management strategy for Aspen, managing mortgage financing, value-add initiatives and capital spending strategies.
He is on the Executive Committee for the Board of Directors of BOMA Calgary, an industry association that promotes the professional standards of commercial building ownership and property management.
With over 25 years of commercial real estate experience, Cory Wosnack is a Principal and Managing Director at Avison Young. As one of the province's most active real estate advisors, Cory has consistently completed many of the industry's most influential transactions. Cory has been a member of Avison Young's Circle of Excellence ten times ‐ a distinction awarded to the firm's top performers worldwide.
As a member of Avison Young's Global Executive Committee, Cory has been honoured to help in the implementation of the firm's strategic plan during its most transformative years, becoming the world's fastest growing real estate services company.
Cory has a never-ending passion to be involved in community and not-for-profit organizations. Recent board appointments include the Stollery Children's Hospital Foundation, the Mental Health Foundation, NorQuest College and YPO.